Sleep Dentistry
Anxious? Worried? Had a bad dental experience previously? No need to worry. We take pride in providing gentle, pain free and positive dental experience.
Did you know 1 in 6 Australians are affected by high levels of dental fear? That's close to 4 million of us ! Sadly, people with dental fear regularly avoid/delay dental visits and often have poor dental health.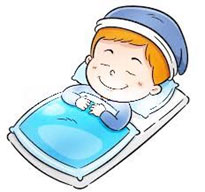 We often treat patients at NOWRA PRIVATE HOSPITAL or SHELLHARBOUR PRIVATE HOSPITAL under general anaesthetics with the help of a Specialist Anaesthetist.
Our patients feel nothing, remember very little and are able to get the treatment they need!
It's OK to be apprehensive about dental treatment. We are here to help.
Dental Treatment under General Anaesthesia
General Anaesthesia is commonly used in order to facilitate dental treatment in patients with anxiety, dental phobia, previous bad dental experiences or challenging behaviour, children or patients with special needs. (Baby teeth or adult teeth removal) or Wisdom teeth removal in adults.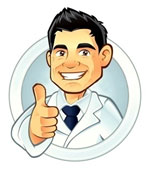 Usually it is carried out in a hospital setting, in an operation theatre with the help of a Specialist Anaesthetist.
Please talk to our Dentists or Receptionist for further information regarding dental treatment under General Anaesthesia.